For as long as I can remember, I've been a breakfast person.
In middle school it was peanut butter, toast, and banana or those Carnation Instant Breakfast smoothies.
In high school it was cinnamon "sugar" (sweet n low) on toast and a Yoplait light (strawberry was my favorite flavor).
I ate a lot of fake sugar as a kid...
In college, even on early early mornings, I would still make time for breakfast. I discovered egg substitute and ate that stuff like it was going out of style.
Ps I ate the bright yellow stuff, which icks me out now. I swear stores didn't stock the whites back then...
I had eggs nearly every morning. Usually with a trader joe's mango blueberry bran muffin.
Since college, I've gotten into oats and greek yogurt (not together), but still, I have a serious addiction to eggs. And with
new research
that the cholesterol in eggs isn't as bad for you as previously thought, I have a new lease on breakfast life!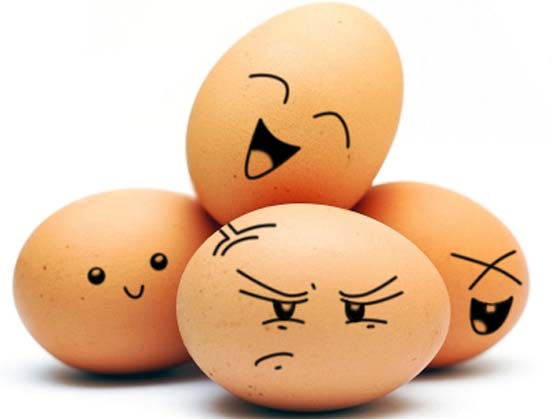 My family once cruised on Norwiegan Cruise Lines to the hawaiian islands. This ship had an eggs benedict selection at the breakfast buffet. I. was. in. heaven. Benedict three different ways at least, and all delectable. Perfectly poached eggs, salty protein, creamy hollandaise, crispy bread. Can you go wrong?
So this morning I was craving a delicious benedict, without the guilt. Here you have it: healthier eggs benedict in five minutes with a microwave sauce. No matter what anybody tells you, hollandaise is not healthy. ever.
Note: modifications welcome! this is the recipe for what I had on hand, but you what you have! use whatever cheese, whatever protein, whatever bread. Get creative!
Benedict with Easy Spicy Cheese Sauce
for two or one hungry hippo
Ingredients
2 pieces whole wheat toast
2 cups fresh spinach
1/4 tsp ground nutmeg
1 tsp EVOO
1 chicken artichoke sausage, split
2 eggs
2 tsp white or apple cider vinegar
1/2 tsp salt
Sauce

1 laughing cow cheese wedge (or cream cheese)
2 tbsp plain greek yogurt
2 tbsp shredded cheese (I used cheddar)
2 tsp hot sauce
pinch of cayenne pepper
Instructions
Bring 3 inches of water, vinegar, and salt to boil in a small pot
Break eggs in their own little cups and set aside
Using a stick (like the end of a wooden spoon), swirl water to create a mini cyclone
Quickly drop an egg in! (Obvi, no pictures of this step because I am not an octopus with 8 arms)
The egg will swirl around itself. If you just drop an egg into boiling water, it will go ALL over the place. Not pretty!
Meanwhile, in a small frying pan, split sausage and fry it in EVOO until crispy
Remove sausage and cook spinach in the same pan
Dust with nutmeg. Classic combo.
In a tea cup or small cup, combine all cheese sauce ingredients
Melt in microwave for 30 seconds, stir, and nuke for 15 second increments until perfect.
Toast bread in toaster
Layer spinach on top of dry toast
Place an egg on each piece
And ladle over spicy cheese sauce
Poaching the eggs create a texture that you can't get by frying the eggs in a pan, but if you are nervous poaching, or don't want to mess up a pot (not judging you), then just fry the egg in a pan. The egg gets more chewy this way, whereas when you poach the egg it is super soft and wonderful. If you like the chewy, crispy, fried egg texture, then go for it!
Now you have NO excuse to not eat a healthy and delicious breakfast.